Philosophy
excessive
Our approach is pure passion. Passion for how clothing can transform the body. Passion for the body and the material that envelops it. Passion for secret desires and longings. Taking in account not only the body but our desires, dreams, longings and abysses that can be expressed through leather, fabric, latex or metal. This is our mastery.
cover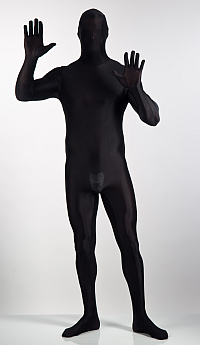 Every body is unique. We will give yours a perfect shell. Bespoke tailoring is an artistry that we master to perfection. Our custom made designs not only fit perfectly - they also perfectly complement the person that wears them. Perfection is what we and our customers look for and value. But that is not enough. Our demands go further.
body
To look smoking hot in what you wear is an art made accessible through clothes that have the perfect fit and that are made of the right material to enhance the body and make it even more desirable. What triggers moments of arousal? The material - the combination between revealing and hiding. The detail that draws attention. Appealing, magic. All of that is important and we at Butcherei make it a reality.
design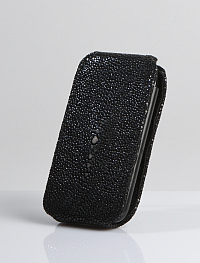 Perfect design transcends time and trends. It pleases and inspires all our senses and gives us the incentive to actively seek opportunities to wear the design pieces. With our custom made clothes you are part of the design.
handcraft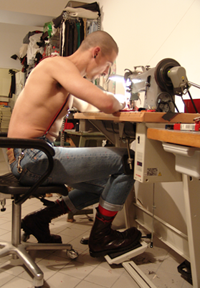 Our ability to pair great design with skilled craft makes our pieces truly special. We are masters in what we do. Street wear, extravagant outfits for the evening, pants, shirts, belts, arm bands, underwear, boots, toys and bags. All this and more is what Butcherei has to offer and produces custom made for your individual desires and measures.
Berlin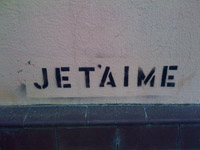 We work, produce and live in Berlin. Capital of uniqueness and quality. Fashion meets fetish.